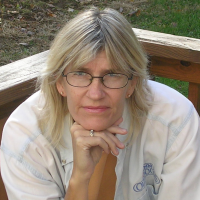 Jessica James
Historical Mysteries, Thrillers, Suspense, Historical Romance, Romantic Suspense, Historical Fiction, Christian Fiction
Jessica James is an award-winning author of military fiction, romantic suspense, and historical fiction ranging from the Revolutionary War to modern day. She is a two-time winner of the John Esten Cooke Award for Southern Fiction, and has won more than a dozen other literary awards, including a Readers' Favorite International Book Award and a Gold Medal from the Military Writers Society of America. Her novels have been used in schools and are available in hundreds of libraries including Harvard and the U.S. Naval Academy.
Recommended Featured Books
"I don't believe people are looking for the meaning of life as much as they are looking for the experience of being alive."